Introduction of TIANJIN COSMOTECH ENVIRONMENTAL TECHNOLOGY
Tianjin Cosmotech Environmental Protection Technology Co., Ltd. was established as the new base that supports the northern part of China in Tianjin Free Trade Zone in October, 2015. Tianjin Cosmotech performs sales and technical support to the China market. With the rapid development of the China's economy, our development project has been pushed forward. Our product range is not only printing press peripheral device but also environment-friendly product. We perform technical support for environmental problems for none pollution emission mainly in print companies and manufacturing companies. Tianjin Cosmotech supports company activities which contribute to environmental problems in China.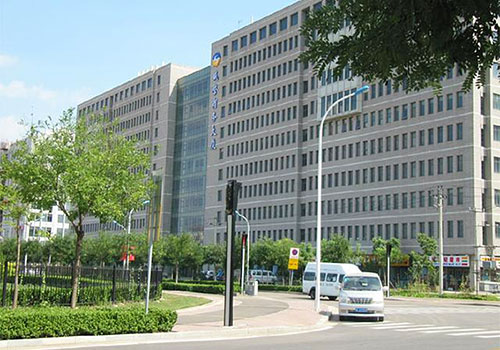 概要
| | |
| --- | --- |
| Name of Company | Tianjin Cosmotech Environmental Protection Technology Co., Ltd. |
| Representative | Hisao Nagai |
| Capital | JPY20,000,000 |
| Establishment | October, 2015 |
| Description of Business | Sale and after-sale service of printing machine peripheral devices and environment-related devices |
| Address | Tianjin Free Trade Zone Area (Airport Economin zone) No.50 Tonghe Road,Shengyu Business Building W709 |
Main Customers of China
China Railway Publishing House
Nanjing Amity Printing Co., Ltd.
Xinhua News Agency Printing Co., Ltd.
Dongguan Golden Cup Printing Co., Ltd.
Zhejiang Matsuoka Printing Co., Ltd.
Hangzhou Heng Li Tong Yin Wu Co., Ltd.
Honeywell China
Spirax Sarco (China) Limited
Suzhou Maidian Color Printing Co., LTD
Tianjin Xingguang Rubber Plastic Co., Ltd.
Location
Office View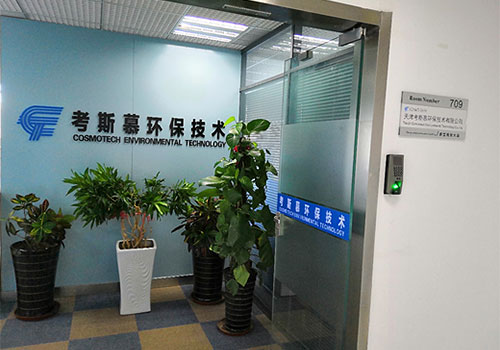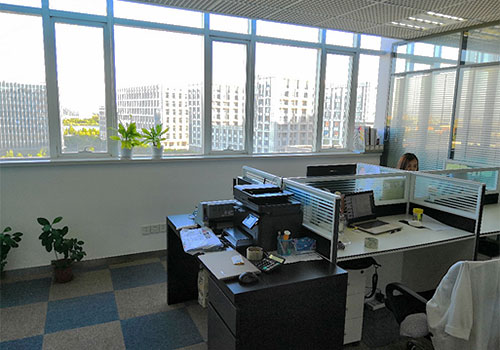 Showroom